As driven working women, we crave fulfillment and community, we collectively face unique obstacles, and we know we're so much stronger together. If you're plateauing in your career, intimidated by the idea of starting something new, or looking for a valuable array of resources and connections on your business journey, come join us!
"Oh my...So many things!!! I learned that I can take time to explore and discover my purpose. I learned that there are A LOT of resources and people out there to help along the way. I learned that I'm not alone in my fears or concerns and that we can lift each other and support each other. It's been Amazing!!!!"
- Alisa C.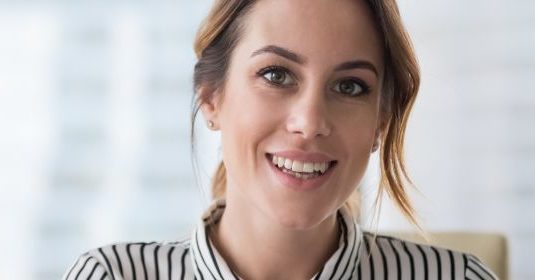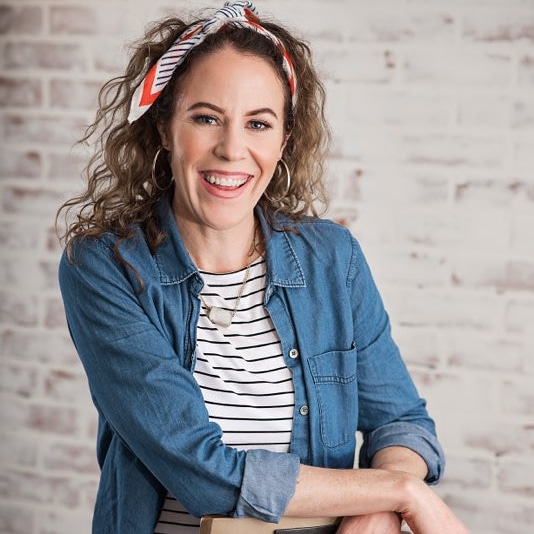 Hi, I'm Erin Weist
Welcome! I'm the founder of Aspire Her. I spent many years as a stay-at-home mom and when I wanted to return to the workforce it was difficult to find resources for working women like me! So I created Aspire Her as a place for driven women to network, mentor each other, and find resources to help them aspire, both personally and professionally.
We hold a yearly business conference and these courses came from the presentations at Aspire Her 2020. Join our community and be trained by the best women in business!